Oral Surgery – Cutler Bay, FL 
In need of oral surgery procedure? Let Lysette Gonzalez Dental Center help with oral surgical needs. 
Our dental practice offers various oral surgery procedures.  The most common oral surgery procedures today include:
Tooth Extractions
Damaged, nonfunctional, or badly positioned teeth that cannot be easily reached require surgical extraction.
Oral surgery involved the removal of bone and gum tissue in order to expose the tooth for removal.
Dental Implant Oral Surgery
An implant procedure includes oral surgery. The titanium implant will be placed inside your jawbone and act as an anchor
where a crown restoration, bridge, or complete denture (more than one implant placed for this type of case). 
Lysette Gonzalez Dental offers the following oral surgery procedures:
•
Non-functional, non-restorable teeth
•
Wisdom teeth extractions
•
Teeth removal for orthodontic treatment
During your initial examination will perform a comprehensive diagnosis and present a personalized dental treatment plan to correct any oral problems.

Our delicate approach and expertise will make your dental visit and procedure a relaxed and comfortable one.
No need to worry, we'll make your visit as comfortable as possible!
Call us to request an appointment.  305-256-1303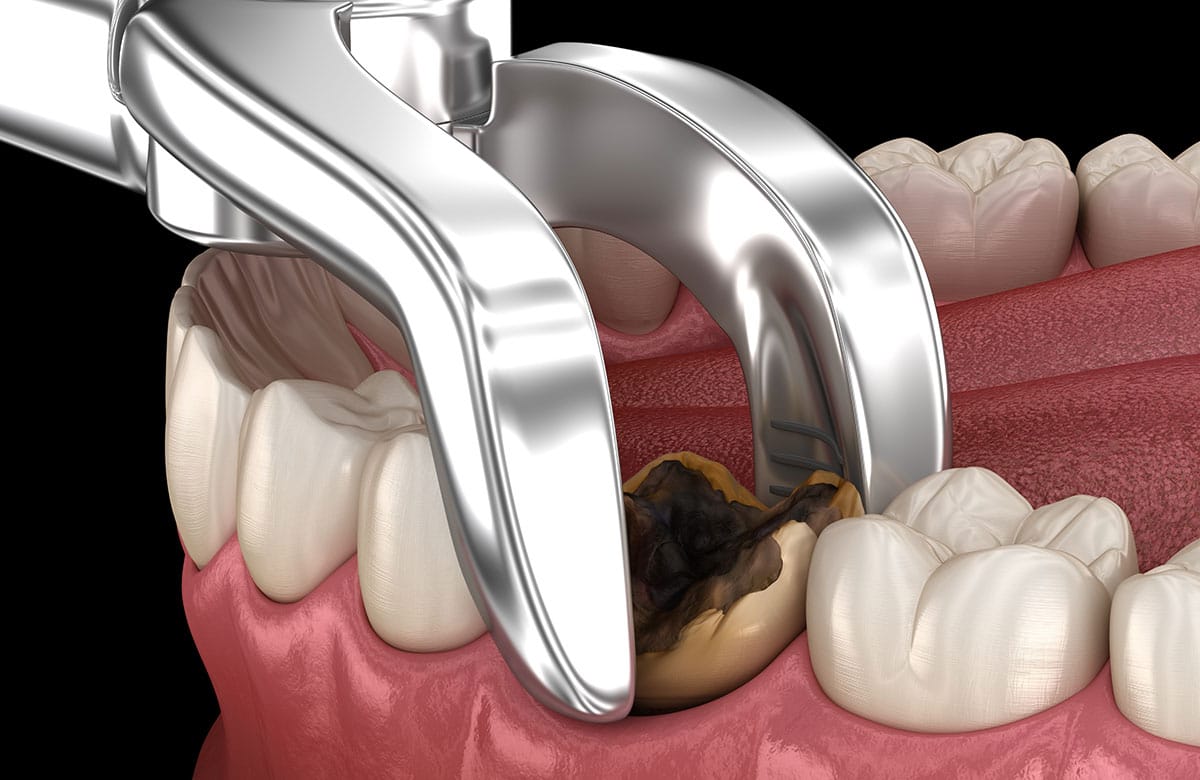 Request your free implant consultation today!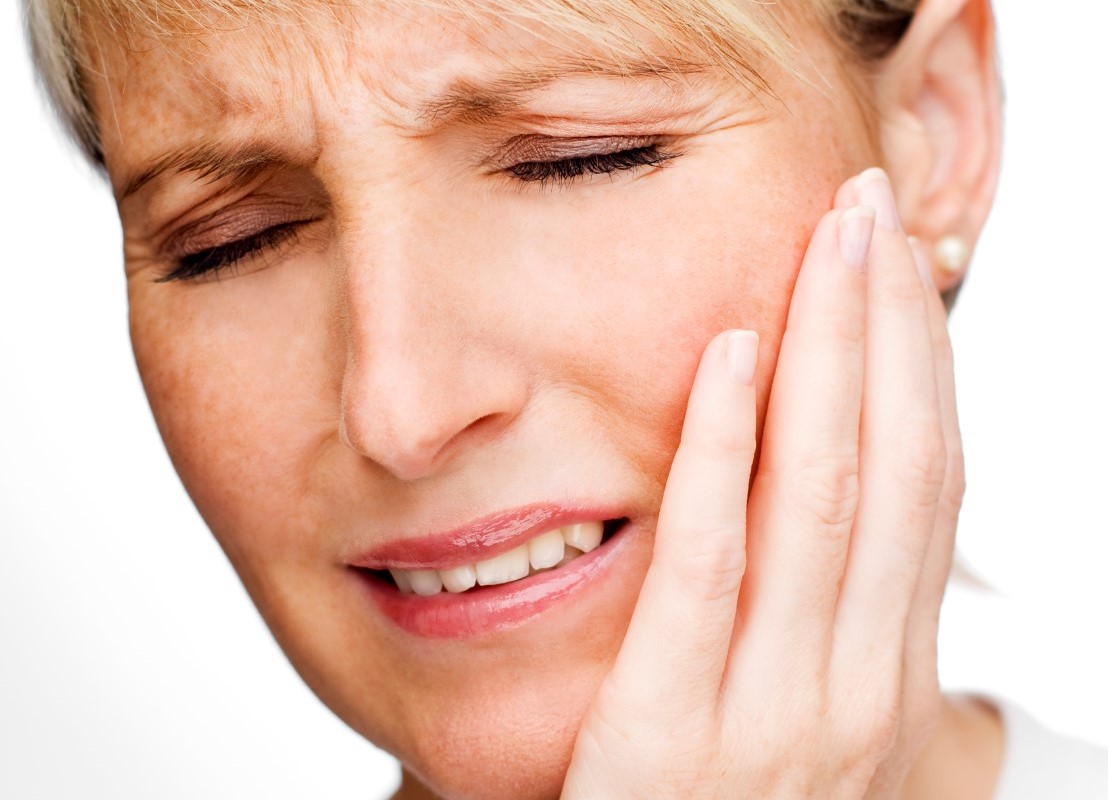 Address
19151 South Dixie Highway. #206
Cutler Bay, FL 33157