Cutler Bay Dental Implants
Dental implants are the standard of care for missing teeth.  Dr. Gonzalez is proud to offer its patients missing teeth replacement and complete smile reconstructions. 
Although there are many technological advances in dentistry, manyv people still suffer with tooth loss.   This is common due to tooth decay, periodontal disease, or some type of dental injury.   For many years the only treatment available for missing teeth were bridges and dentures.  But now, dental implants can help restore missing teeth and are now considered the standard of care.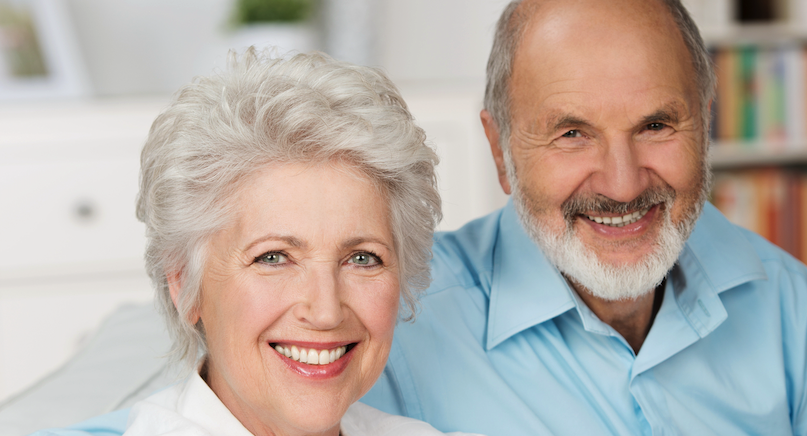 What Are Dental Implants?
Dental implants are substitution for tooth roots.  Implants provide a solid foundation for fixed (permanent) or removable teeth that are fabricated to match your natural teeth. 
There are many advantages to dental implants in Cutler Bay:
Appearance
Dental implants look and feel like your natural teeth.  They are designed to fuse with your bone, becoming a permanent tooth replacement.
 Improved speech
Because of poor-fitting dentures, the teeth can move within the mouth causing you to mumble or slur your words.  Dental implants allow you to speak without the worry that teeth might move or shift.
Improved comfort
Because implants become part of you, implants remove the discomfort of removable dentures.
Easier eating
Shifting dentures can make chewing difficult.  Dental implants act like your own teeth, allowing you to eat your favorite foods with confidence.
Improved self-esteem
Dental implants can help you regain your smile and oral functionality providing you with self-confidence.
Durability
Dental implants are very durable and will last for many years.  With proper care, dental implants can last a lifetime.
Convenience
Dental implants eliminate the uncomfortable inconvenience of removing dentures, as well as the need for messy adhesives to keep them in place.  So, throw away your denture adhesive for a new and improved oral functionality experience.
Take control of your smile.  Request your FREE implant consultation today in Cutler Bay at Lysette Gonzalez Dental!  ‭(305) 256-1303‬
What are dental implants…
Dental implant is a small threaded post made of titanium that serves as an alternative for the root of the tooth.  On top of the implant is an abutment.  An abutment is used to attach the restoration piece (permanent crown) with the implant. 
Dental crowns are fabricated to your specific specifications for a perfect fit.
Advantages of Dental Implants
Restores oral functionality
Feel and look like natural teeth
FAQ
Frequently Asked Questions
Is a dental implant procedure painful?
During your treatment, we will make sure that area of treatment is numb, and you are completely comfortable.  In some instances, there might be some tenderness after the surgery, but it is manageable with over the counter or prescription medication.
Are dental implants better than dentures?
Dental implants are the standard of care for missing teeth.  Unlike dentures, dental implants help prevent bone loss, feel and look like your natutal teeth. 
Can I eat what I want?
Yes. Dental implants behave and behave just like your natural teeth.  In many instances patients report being able to eat foods that could not eat and enjoy the foods they love more enjoyable.
How do dental implants prevent bone loss?
Dental implants are surgically secured into your jawbone and mimic your natural teeth and roots. This simulation helps keep the bone in your jaw strong and healthy. Studies have shown that dental implants will either severely slow or stop bone loss in the jawbone.
What is bone grafting?
In some cases, bone grafting is needed if your jawbone is too thin and needs additional bone to support your dental implant.  This is important as chewing places a lot of pressure on your jawbone.
How long does dental implant procedure take?
Dental implant placement usually takes about 1-2 hours.  After you implant has been placed, the healing process can take anywhere between from 6-8 months.
Are dental implants safe?
Dental implants are a safe permanent tooth replacement.  Modern Dental Centers utilizes the latest techniques and technologies to provide its patients with the best dental care.
Am I too old for dental implants?
You are never too old for dental implants.  Many patients make the decision to replace their dentures with dental implants to enhance their oral functionality and minimize maintenance required by dentures.  Patients also want the ability to chew better and enjoy a vast range of foods.
Free Dental Implant Consultation
Implant & crown from $2499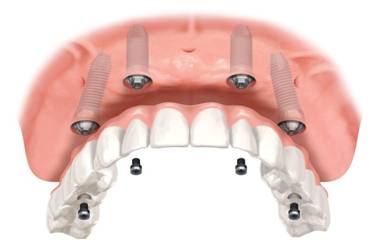 Request your free implant consultation today!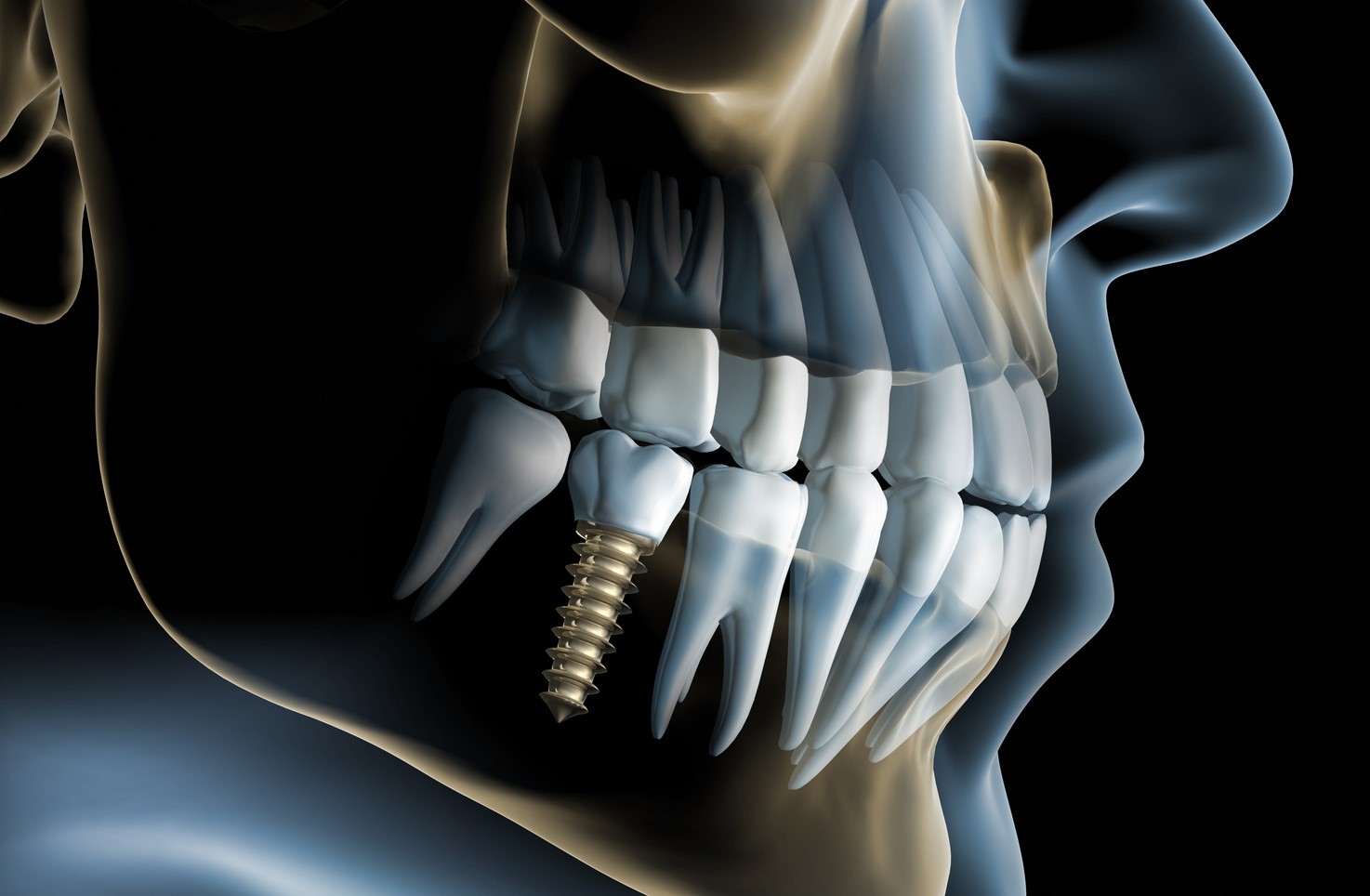 Address
19151 South Dixie Highway. Suite 206
Cutler Bay, FL 33157